This was my second trip to Iceland but this time in winter. You may recall that on my last trip to Iceland, I travelled around the island for 10 days back in mid 2016. This time I travelled along the south coast of the island visiting some of the honey pot locations, such as Vestrahorn, Skogafoss, Jökulsárlón, Vik.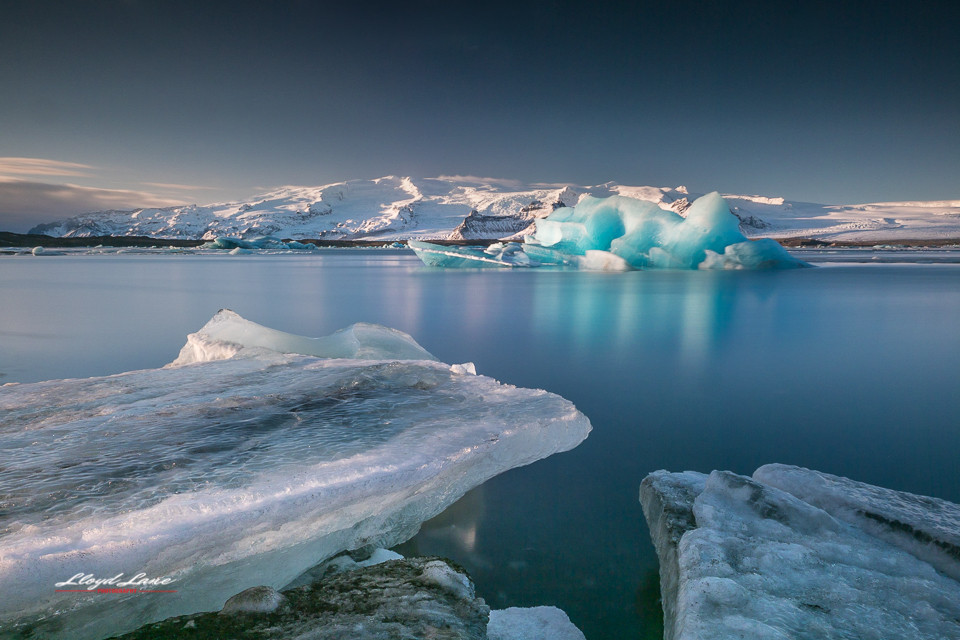 I will always remember fondly how long it took, to take this shot at Jökulsárlón. As I was setting up my shot in front of the iceberg, a couple turned up and asked very politely was it ok to quickly take a selfie standing on the Iceberg. I was totally fine with it, unfortunately the large group they were travelling with, wanted to copy the same selfie shot and did so without any politeness, so I had to wait patiently for 30 minutes before I was able to capture it. God bless the selfie generation :)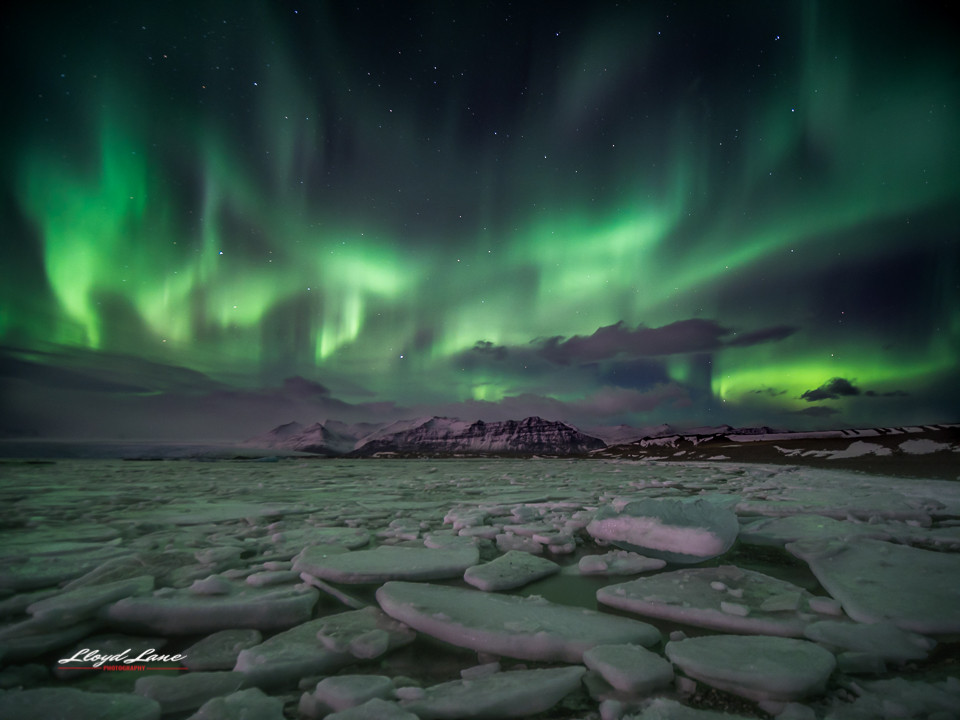 Capturing the Northern lights was definitely a highlight and I was amazed how the lights fluctuated so much in the sky from a straight line to wavey ghostly shapes and back. Initially when we arrived there was a strong moonlight which actually helped to light up the foreground.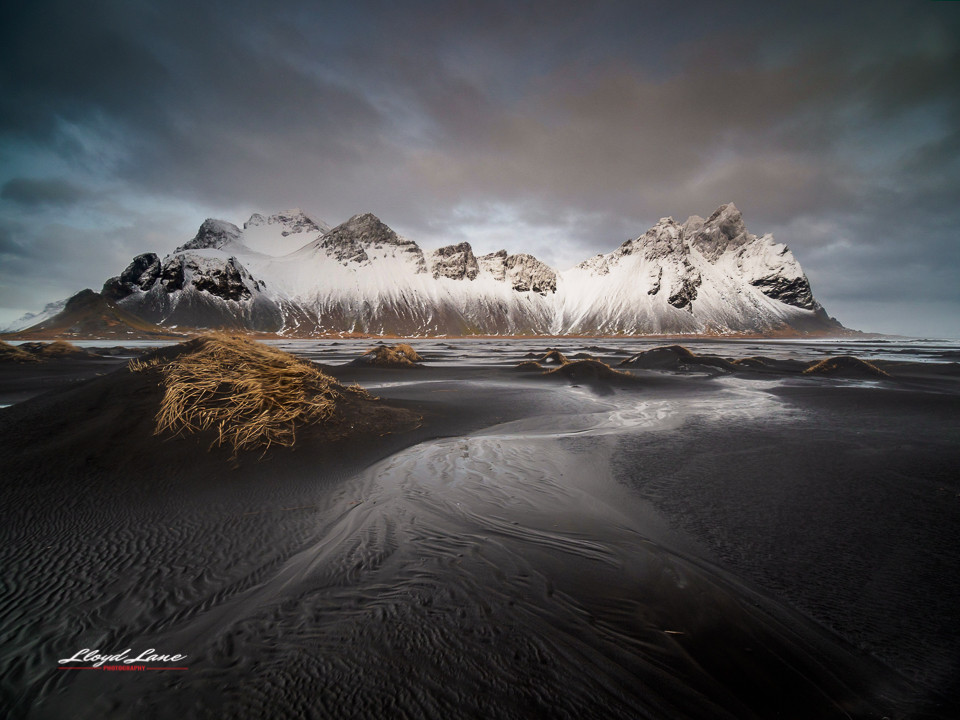 Vestrahorn/Stokksnes is one of my favourite locations in Iceland. Yes the mountain range features in most shots, but what a magnificent mountain range, plus there are so many opportunities to vary the foreground including with the beach, sand dunes, reflections etc. Time passes very quickly when you arrive here although on one occasion, the driving wind would sometimes cause sand to fly into your eyes and if you're really unlucky blow over your tripod. You have to really work hard to capture your shot in these conditions- some would say its character building.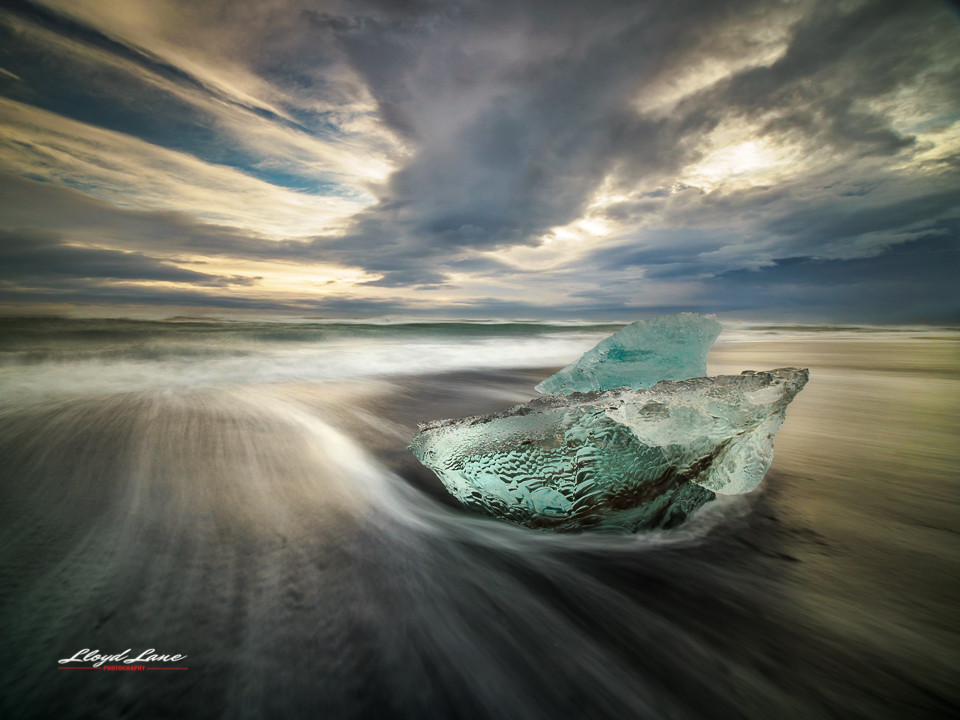 I had so much fun on the iceberg beach, trying to do long exposure photographs of the icebergs being hit by the ebb & flow of the waves. This fun started to wane as my boots slowly filled up with freezing water and I wished that my suitcase had been bigger to accommodate some wellies. Another character building moment.
For more photos of my winter trip to Iceland, please click here.