This post is about my 10 day 4×4 road trip across Iceland. We visited the West, NorthWest Westfjords, North, Highlands, South & South East of Iceland during the summer months. This involved driving across multiple terrains and staying in campsites. Driving the F26 road through the highlands of Iceland required several ford crossings and the water at times, came up to 1 metre deep, so a 4×4 was definitely required!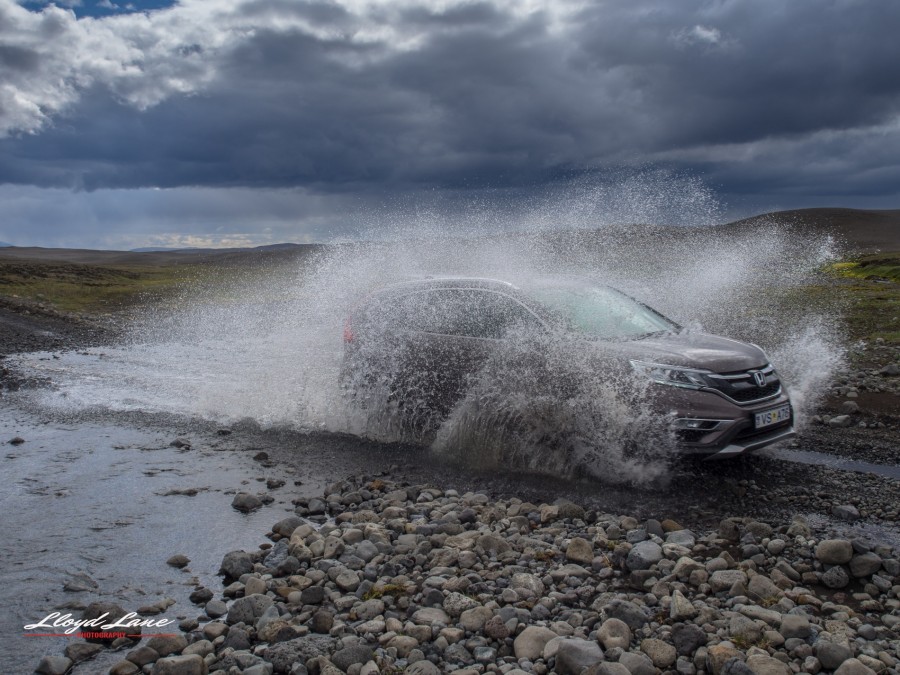 During the trip, I discovered not only that Icelandic names ending in foss tend to be a waterfall, but there are many fosses which all beautiful and awesome in their own way. Godafoss is the waterfall of the gods and one of the most spectacular waterfalls in Iceland and generates a lot of spray.
One of the hidden gems in the highlands of Iceland and one of my favourites is this majestic waterfall called Aldeyjarfoss.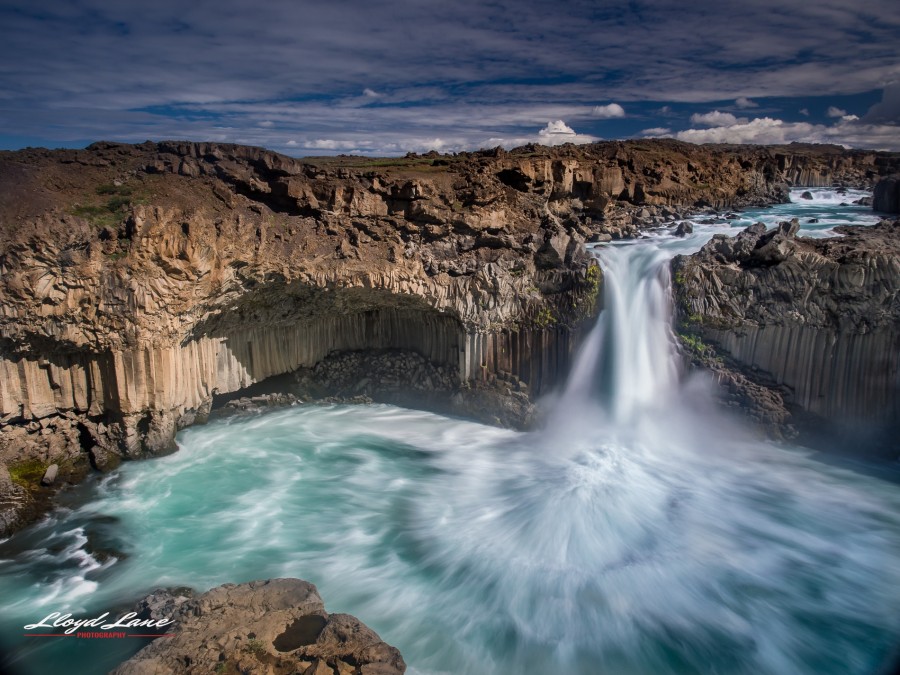 Lupens can be found sporadically around Iceland in the summer months. Native to North America and introduced to Iceland in the 1940s, although very beautiful they are seen as an invasive species as they prevent local plants from growing.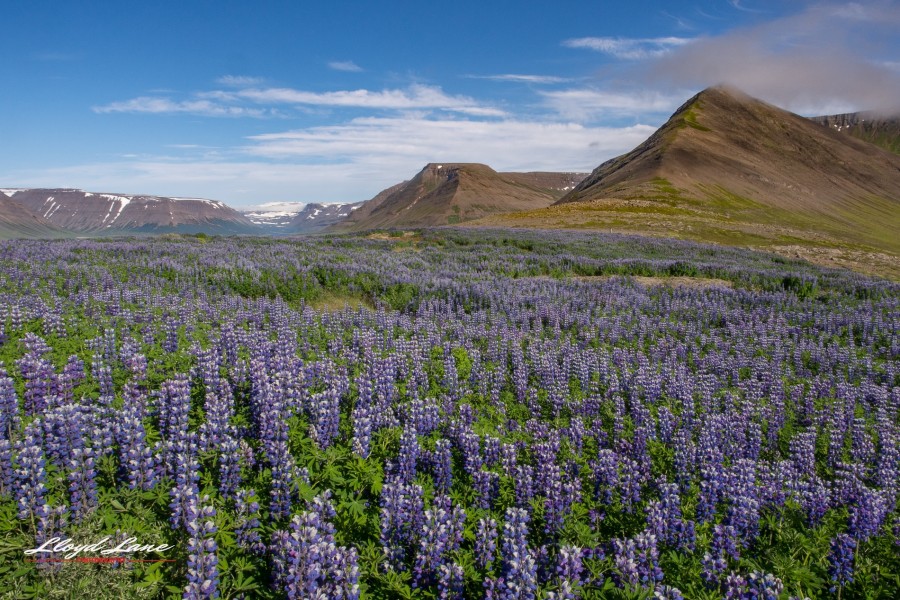 This is all that remains of a US Navy DC plane, that ran out of fuel and crashed at Sólheimasandur in the 1970s, on the South coast of Iceland. Everyone survived but it is believed that the pilot had switched to the wrong fuel tank and actually had plenty of fuel left.