I'm trying to get into a habit of evaluating my work and what better than choosing my favourite photographs over the past year.
Heres three of my favourites photos taken in 2020: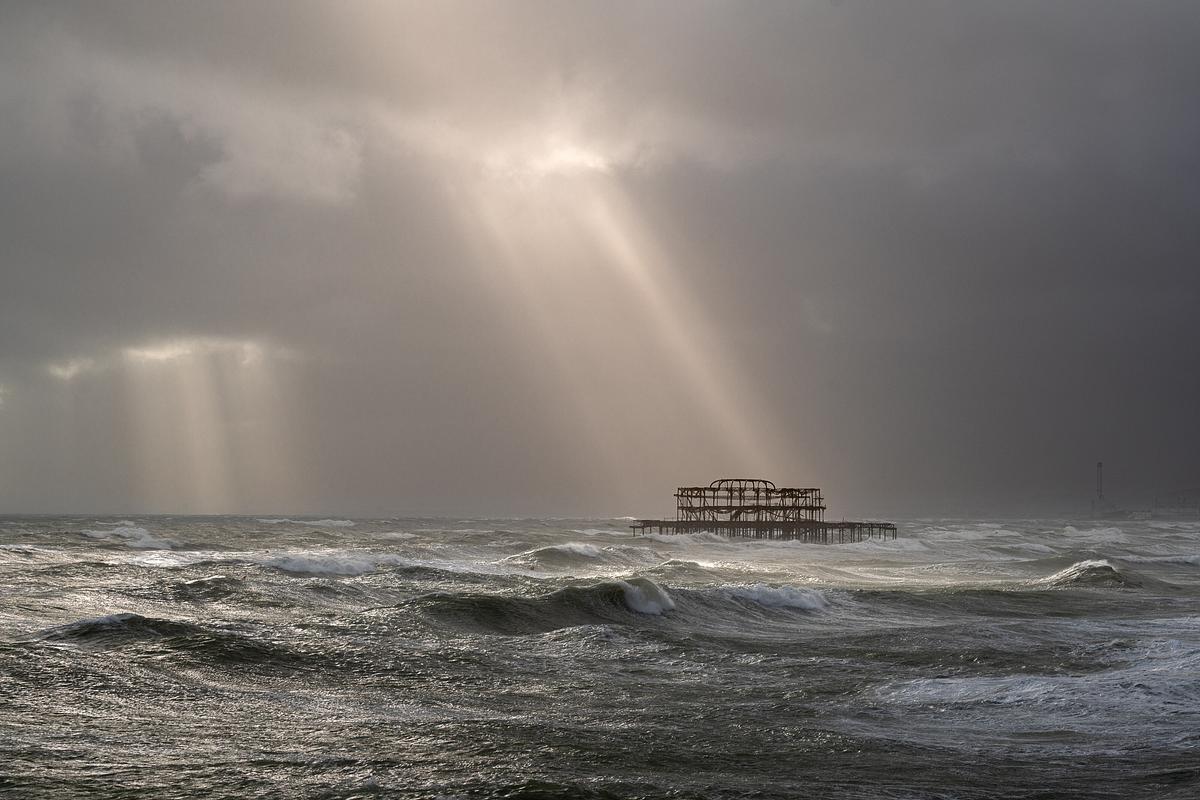 Tractor beam - what remains of the West Pier of Brighton, survived another test yesterday. This was taken at the tail end of Storm Francis which had strong gusts of up to 80mph. T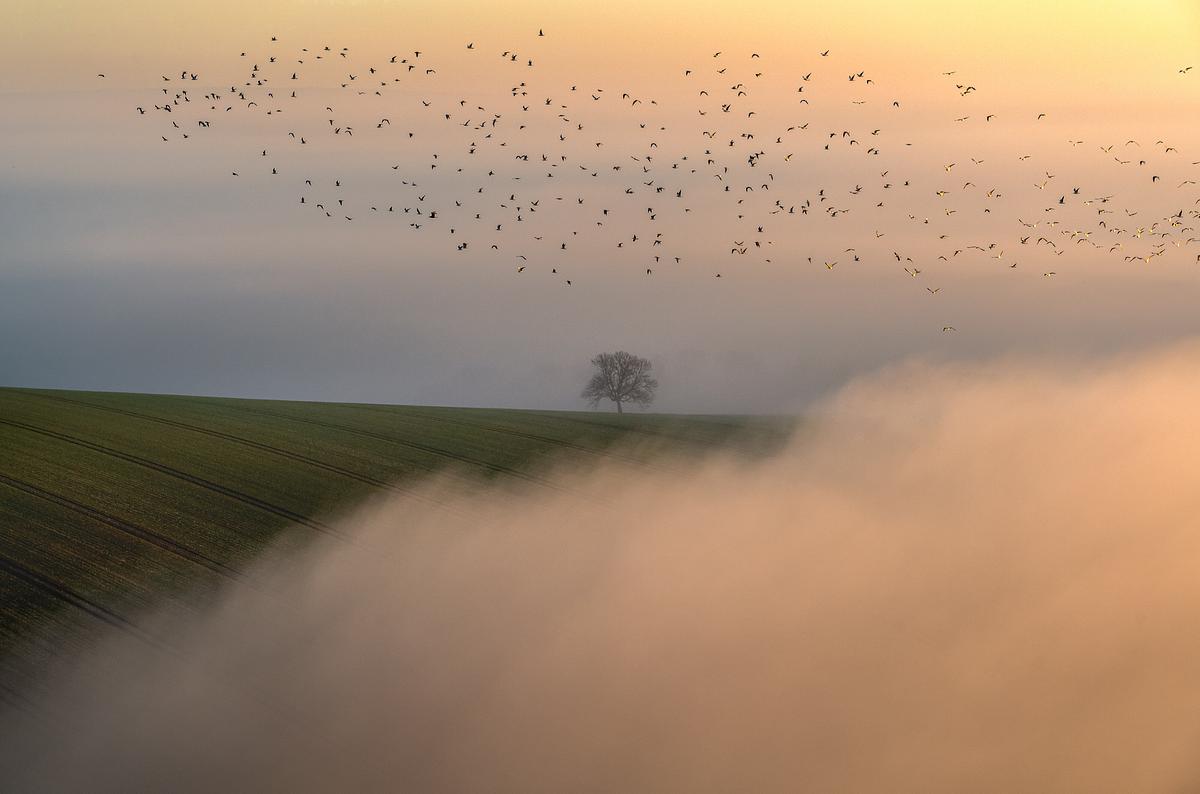 The Unveiling - standing above a cloud inversion on top of the South Downs, whilst a flock of birds fly away, just after sunrise in East Sussex.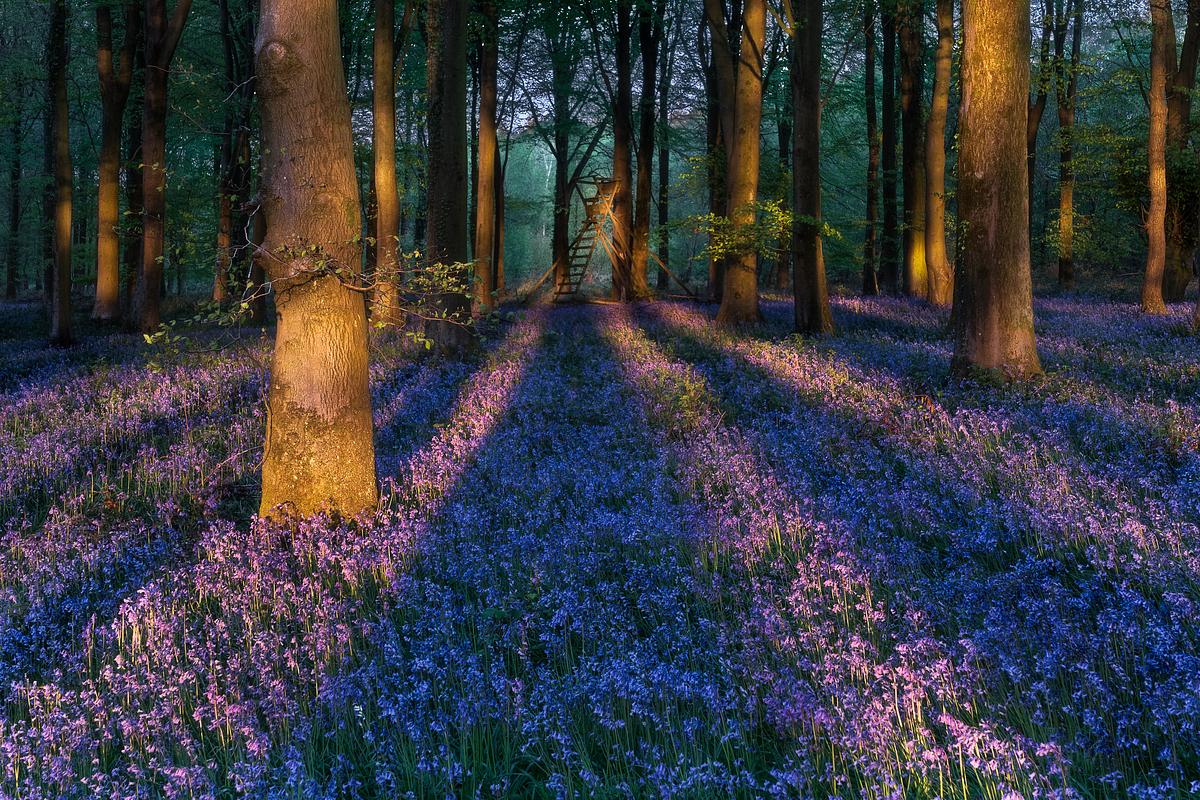 Nowhere to hide - the first rays of sunrise light up a bluebell wood in West Sussex
Now your turn, here's nine of my most popular images on Instagram in 2020. Not all taken this year but I do believe the mood of 2020 was the reason why I revisited some of these images and brought them to life. My instagram account can be found here: https://www.instagram.com/lloy...