Really chuffed to announce that my photo - 'The Unveiling' taken on the South Downs in East Sussex, was commended in the World Landscape Photographer 2021 competition. Congratulations to the winners and other commended photographers. 
A big thanks goes to the judges for selecting my image and arranging a wonderful competition that also raises money for the environment.https://www.worldlandscapephotographer.com/2021-commended...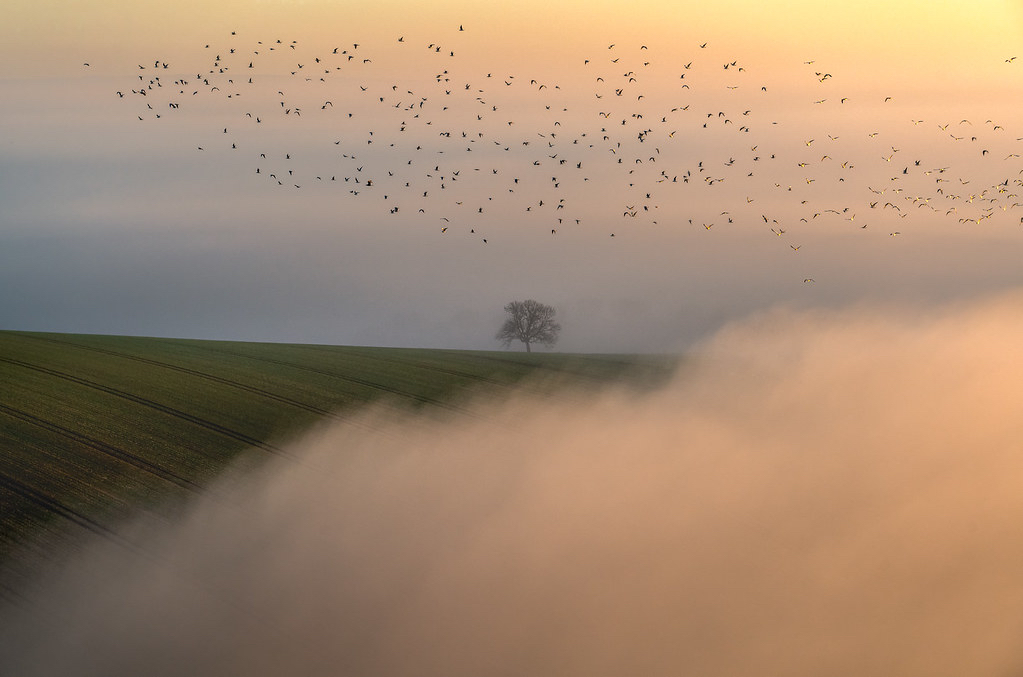 This Sussex Landscape photograph shows a cloud inversion revealing a field underneath, whilst a flock of birds fly away, just after sunrise in the South Downs National Park.
This image can be found in the South Downs Photography Collection.