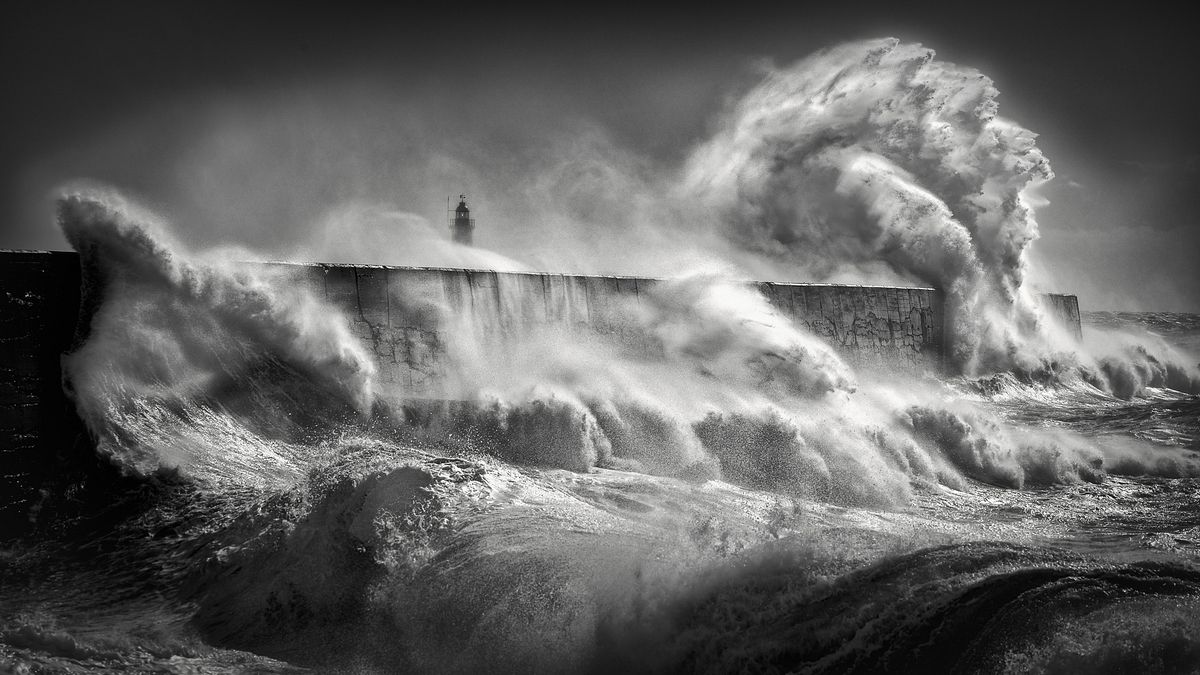 I'm delighted to share this news from the Take-A-View 2022 Landscape Photographer of the Year (LPOTY) competition. Three of my photographs were commended in the Classic View, Black & White and Urban Life categories, whilst another was voted runner up in the Black & White Category. It's a real honour to have four of my photographs recognised by such a prestigious competition. These photos will feature in the awards book and the exhibition touring the country, along with the winning photographs. Congratulations to all the winners this year!
https://www.lpoty.co.uk/galler...



Two of these photographs will feature in the Brighton Calendar 2023.

You can see three of my photographs on this newspaper article about the awards.