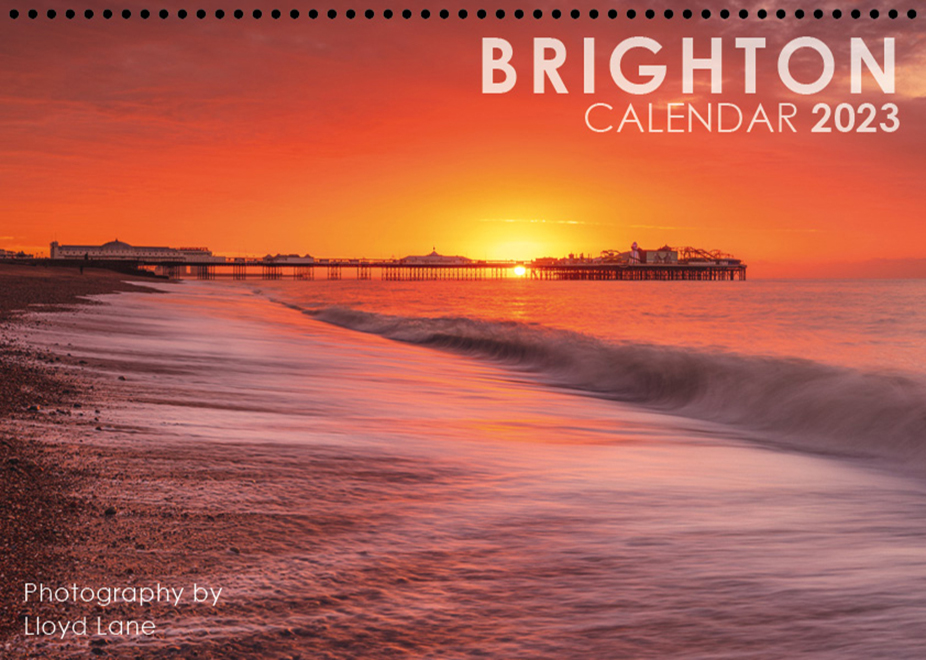 The Brighton Calendar 2023 is here! Containing 12 stunning photographs from around the beautiful city of Brighton & Hove.
The front cover is of a vibrant sunrise under the Brighton's Palace Pier. It was taken on one of those morning's where I forgot to bring my wellies, so got to enjoy the refreshing feeling of seawater on my feet during a cold December morning.
For more information about the Brighton Calendar click here.