In keeping with a tradition of evaluating my work every year, here are three of my favourite photos taken in 2021: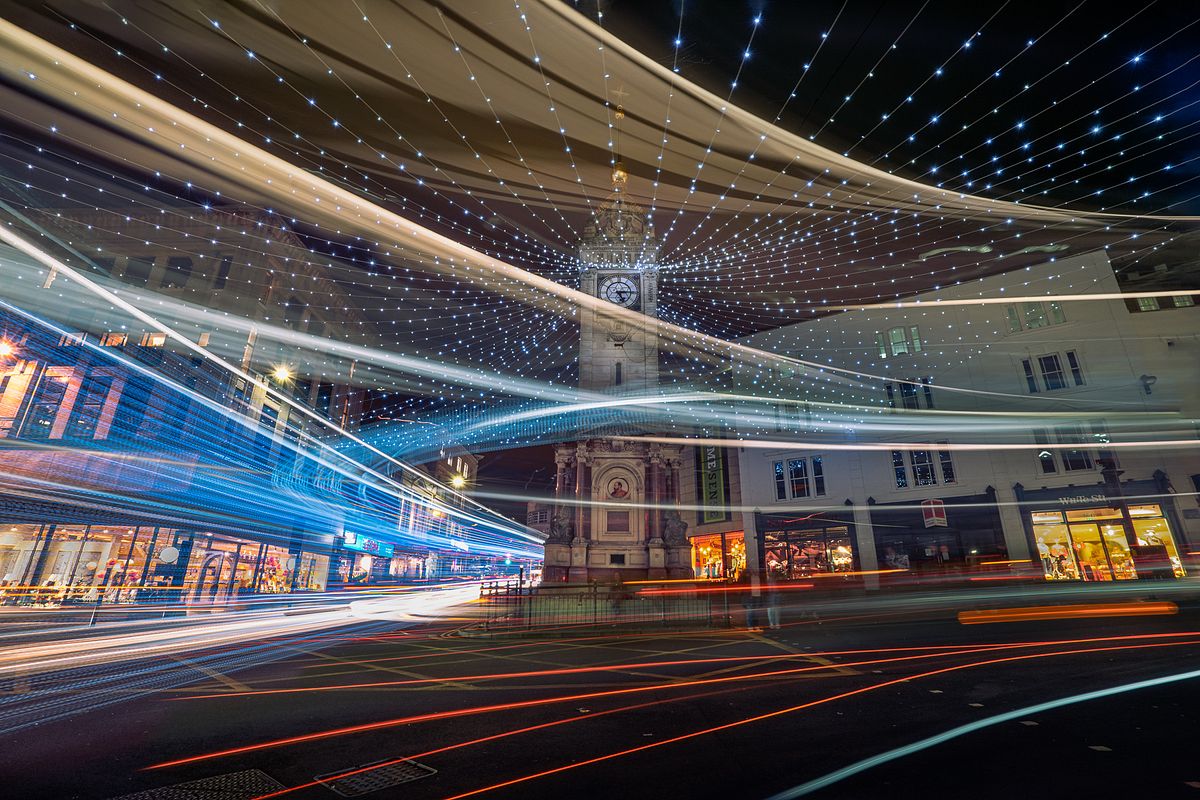 Crosstown traffic - light trails at Brighton's Clocktower. Not everyone's cup of tea, but there is something quite magical about what long exposures of light can bring to a city centre.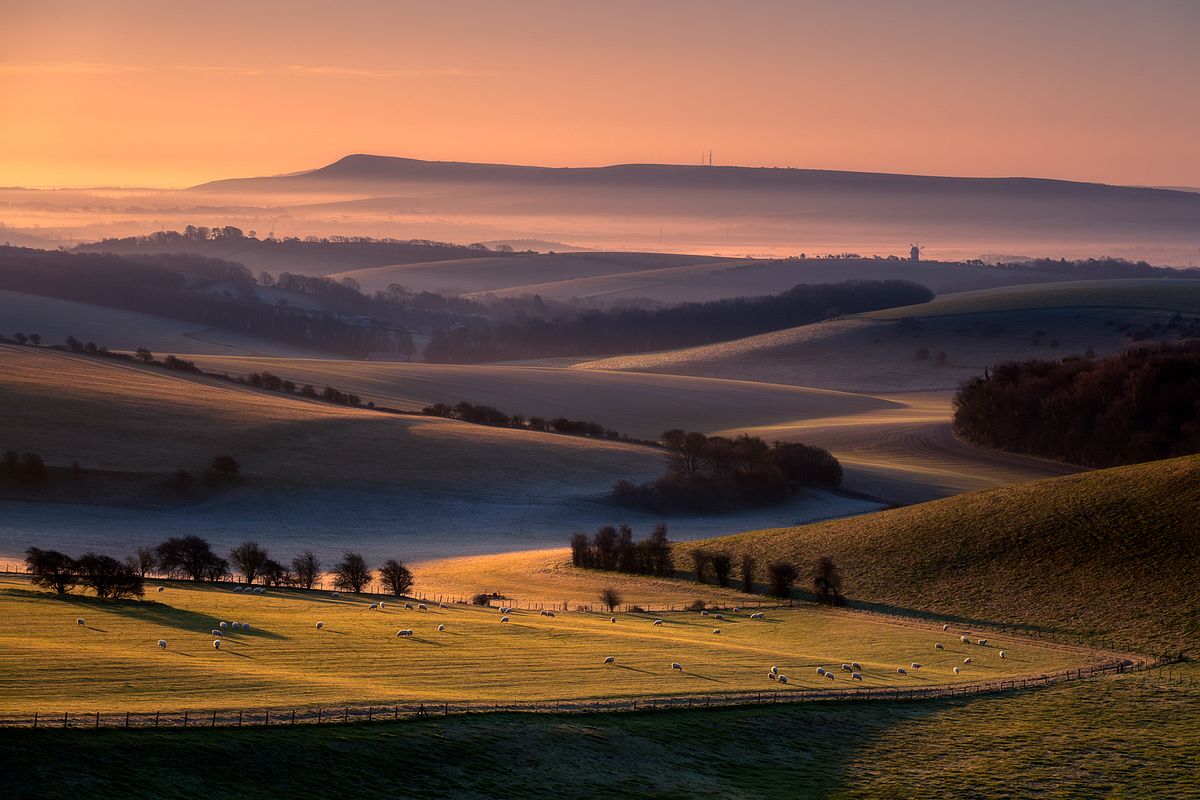 Balmer Down - a misty morning greeted me on this wonderful South Downs location with Firle Beacon in the distance.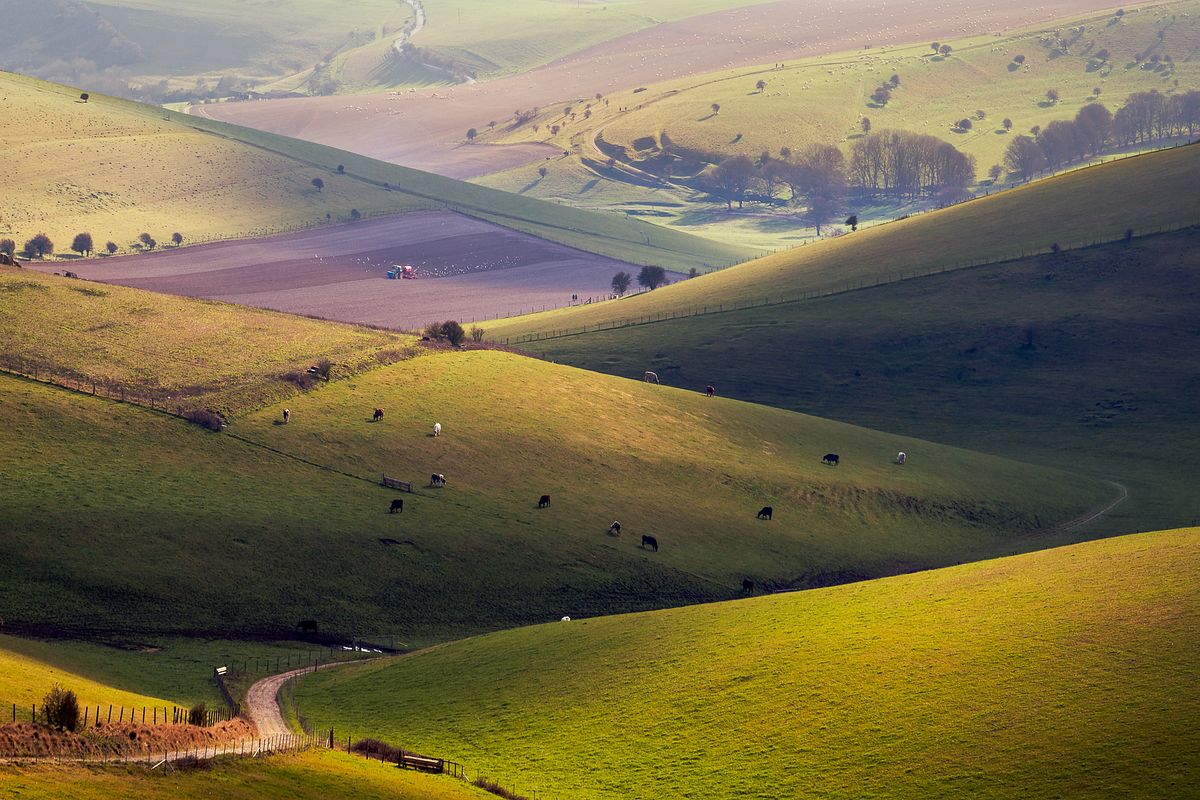 Stump Bottom -  a slice of life on the South Downs, complete with cows & tractors.
Now your turn, here's nine of my most popular images on Instagram in 2021. The London Big Ben photo was token a while back, but I hadn't processed the RAW file until recently. If you're interested my instagram account can be found here: https://www.instagram.com/lloy...